~☆☆☆Welcome to my Realm☆☆☆~
...an old adventure is set to resume very soon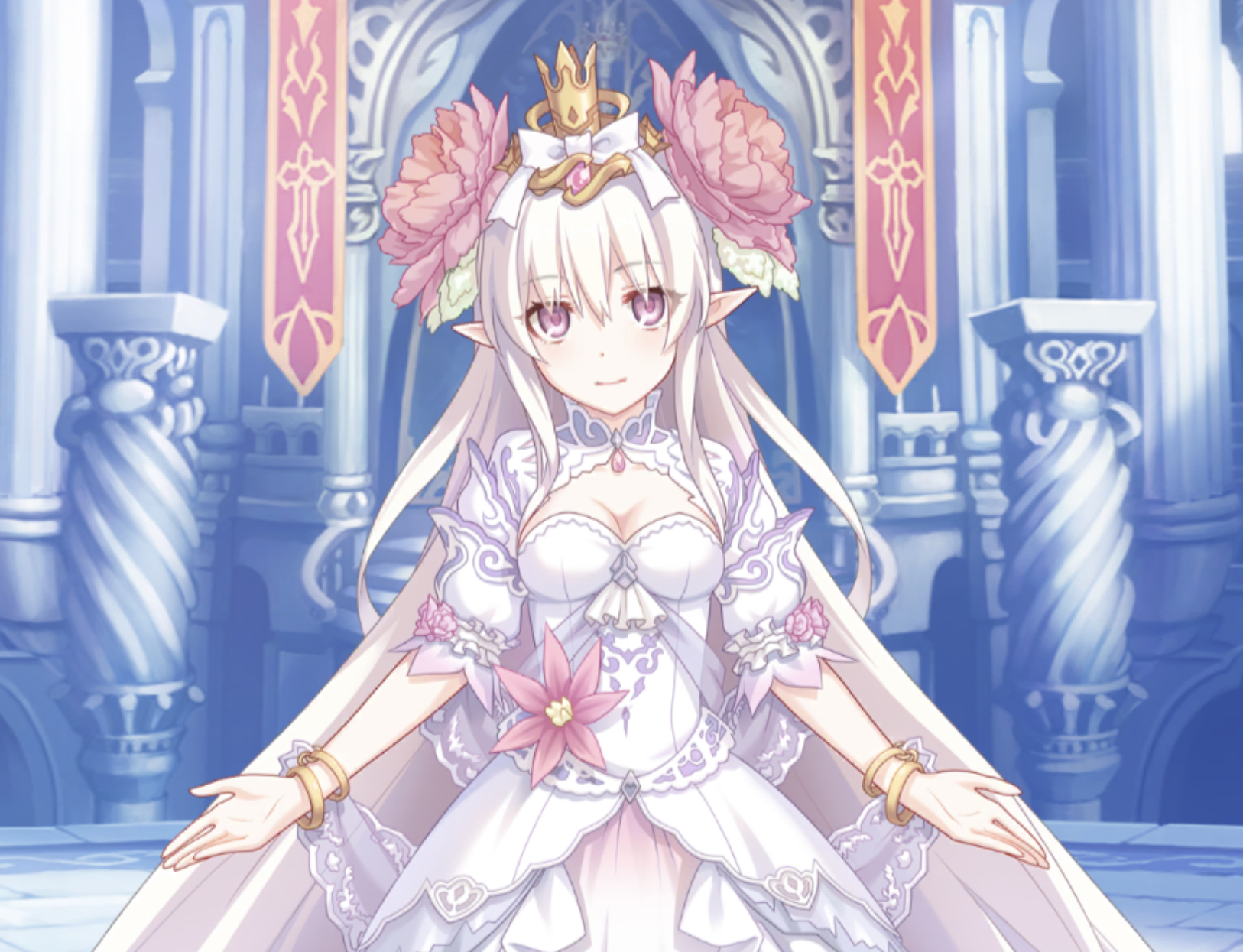 20 years ago, at the turn of the millenium a silent shy girl began tinkering with FrontPage trying to create her first site for an internet which doesn't exists anymore at her school, now this girl, a fully grown woman today will return to her roots once again, YES!!!! WE ARE BACK!!!.
Ahem... I cannot believe this will be said but This Website is Currently Under Construction!.

To learn more HTML/CSS, check out these tutorials!